After considering the type of simplified advice I would offer to a young father who had limited time to listen, I came up with what I believe are 3 things that are absolutely crucial for anyone wanting to build a family that can survive the test of time. If you as a father do these 3 things well you will have a great chance to be the best husband and father you can be in life and enjoy the rewards of having a loving family. (Part 2 of 3)
The 3 C's of Fathering are:
Consistency

Caring
Therefore, my beloved brethren, be steadfast, immovable, always abounding in the work of the Lord, knowing that your labor is not in vain in the Lord.
(1 Corinthians 15:58)
This wonderful promise from the Bible reveals the importance of becoming steadfast and consistent in our character. This scripture ensures us that if we stick to the plan and are consistent that eventually all of our hard work will pay off. Our labour will not be in vain!
As a husband and father our greatest opportunity to make a real difference in the world is to invest the very best of our self into the lives of those within our own family. Loving and serving our family throughout life is a true reflection of our Heavenly Father's heart.
If you want to change the world, go home and love your family. -Mother Teresa.


Consistency


Definition of Consistency
Consistency: (BEING THE SAME)
the quality of

always behaving or performing in a similar way

, or of always happening in a similar way: ( Cambridge English Dictionary)
*Consistency is important to the social, emotional and cognitive development of babies and young children. Regularity, predictability, routines, orderliness, and setting and enforcing limits contribute to a positive consistent environment.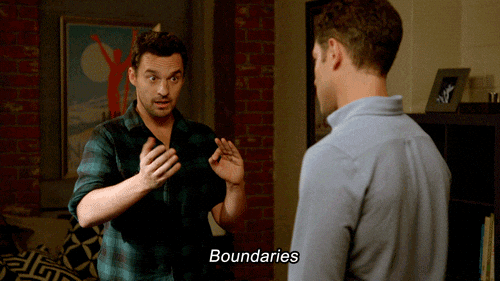 Peace in the home is begun initially by setting behavioural boundaries and then ensuring that those boundaries are followed consistently.
A peaceful home is a wonderful experience and one that every family should experience, however it won't come without an effort and the co-operation of both parents.
Once the boundaries are agreed upon by both parents they need to be enforced consistently for them to become normal behaviour within your family. It's no use letting the kids get away with something one day and then disciplining them for the same thing tomorrow. That type of inconsistency only brings confusion and robs the children of the sense of safety that consolidated boundaries bring.
When our kids know that they won't get away with bad behaviour, it's amazing how peaceful our homes can become!